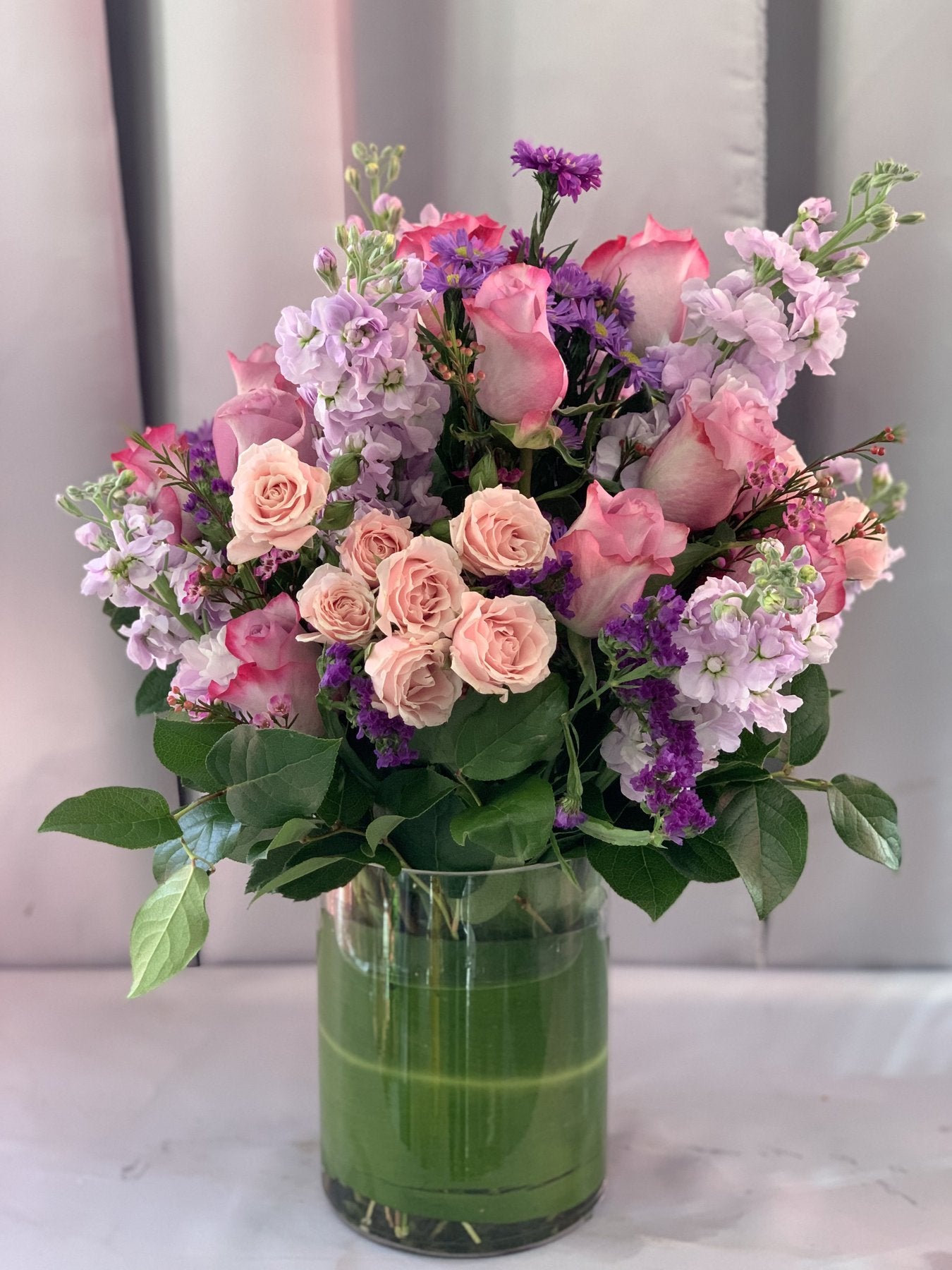 "Voted LA's Finest: Experience the Magic of Floral Artistry at Tinas Flowers, the Award-Winning Florist"
"Unparalleled Excellence in Floral Design, Unforgettable Moments Created Just for You"
Book Your Next Event With US
"Transform Your Vision into Reality: Book Your Next Event with Tinas Flowers"
Elevate your next event with Tinas Flowers. Our experienced team and exquisite floral designs will bring your vision to life, creating a captivating ambiance that will leave a lasting impression on your guests. From weddings to corporate gatherings, we deliver unparalleled artistry and exceptional service, making your event truly unforgettable.